Have you ever been to Tokyo? It's a fantastic city that blends modernity and tradition in the most amazing way. The streets are always bustling with energy, and you'll encounter some of the most cutting-edge innovations you've ever seen. But don't worry, if you're looking for peace and quiet, Tokyo has that too.
You can visit many serene temples and gardens to take a break from the hustle and bustle of the city. We highly recommend Tokyo as a must-visit destination for any traveler!
Many travelers wonder: is ten days sufficient to experience Tokyo truly? This blog post will delve into this question and offer valuable tips for planning a memorable Tokyo trip.
And if you'd like to see the city through the eyes of a local, why not consider joining us on one of our Tokyo Tours Guided by Locals?
Things to Consider When Visiting Tokyo
Several factors warrant consideration when planning a Tokyo visit.
First and foremost, the sheer size of the city can be daunting. As a sprawling metropolis with a population exceeding 13 million, Tokyo ranks among the world's most densely populated cities. Researching your travel options before visiting will greatly increase your enjoyment.
Additionally, the density of attractions in Tokyo demands attention. The city boasts numerous museums, parks, temples, shrines, shopping districts, and entertainment venues, making it challenging to determine which ones to visit and allocate time for each. To optimize your trip, prioritize the attractions that intrigue you the most and manage your time accordingly.
However, although the city is enormous and filled with exciting things to do and see, a ten-day trip will afford plenty of time to immerse yourself in Japanese culture and to see the best the city has to offer.
Experiencing Tokyo in 10 Days: What to See and Do
With ten days at your disposal in Tokyo, there is ample opportunity to explore a variety of attractions. Here is a sample itinerary encompassing some of the city's most popular sights:
Day 1: Discover Tokyo Tower and the nearby Zojoji Temple.
Day 2: Savor an early morning sushi breakfast at Tsukiji Fish Market and spend the afternoon in the adjacent Ginza shopping district. (Food lovers will really enjoy our Tokyo Food Tour.)
Day 3: Embark on a day trip to the historic city of Kamakura, renowned for its numerous temples, shrines, and colossal bronze Buddha statue.
Day 4: Visit Meiji Shrine and Yoyogi Park, then stroll through the fashionable Harajuku district and its renowned Takeshita Street.
Day 5: Explore the Shinjuku area, including the Tokyo Metropolitan Government Building, for panoramic city views and the vibrant Kabukicho entertainment district.
Day 6: Wander through Ueno Park, taking in the Tokyo National Museum, Ueno Zoo, and Ameyoko street market.
Day 7: Delve into the Asakusa area, visiting Sensoji Temple, Nakamise shopping street, and Tokyo Skytree. We offer a Private Tour of Asakusa for those who'd like to explore the area in the company of an expert guide.
Day 8: Enjoy a day trip to the nearby city of Nikko, home to the UNESCO World Heritage Site, Toshogu Shrine.
Day 9: Experience the trendy Shibuya district and its famous Shibuya Crossing, then explore Omotesando shopping street and the tranquil Meiji Jingu Gaien park.
Day 10: Spend your final day in Tokyo revisiting any missed attractions or simply absorbing the city's atmosphere.
This itinerary is merely a suggestion, customize it based on your interests and preferences. The key is to meticulously plan your schedule and allocate your time effectively to maximize your trip.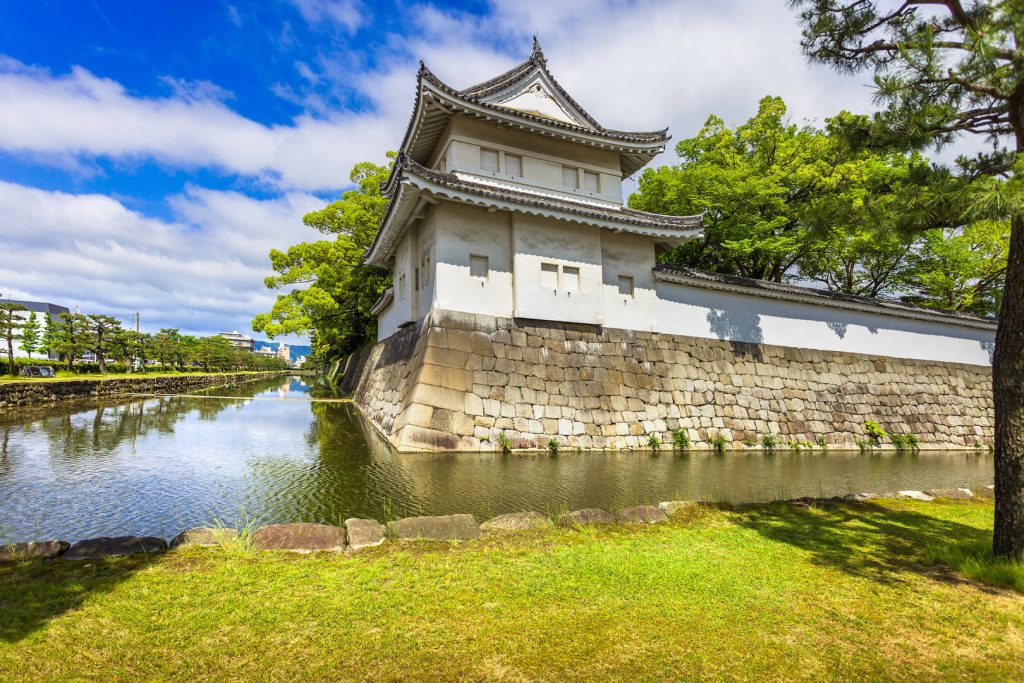 Discovering the Wonders of a 10-Day Tokyo Excursion
A ten-day journey to Tokyo offers an incredible opportunity to truly experience the city and its unique culture. With ample time, you can explore various attractions, from the serenity of traditional temples to the bustling atmosphere of contemporary shopping districts.
This extended visit allows you to venture beyond the city and embark on enriching day trips to nearby locations like Kamakura and Nikko, where you can further delve into Japan's rich history and cultural heritage.
One of the many joys of spending ten days in Tokyo is indulging in a wide array of Japanese culinary delights. You can savor world-class sushi, comforting bowls of ramen, flavorful yakitori skewers, and the ever-popular okonomiyaki pancakes.
Additionally, an extended stay enables you to navigate language barriers and cultural differences better, fostering a more authentic and immersive experience. In summary, a ten-day Tokyo adventure promises to be an unforgettable journey filled with discoveries and memories, allowing you to fully appreciate the magic of this incredible metropolis.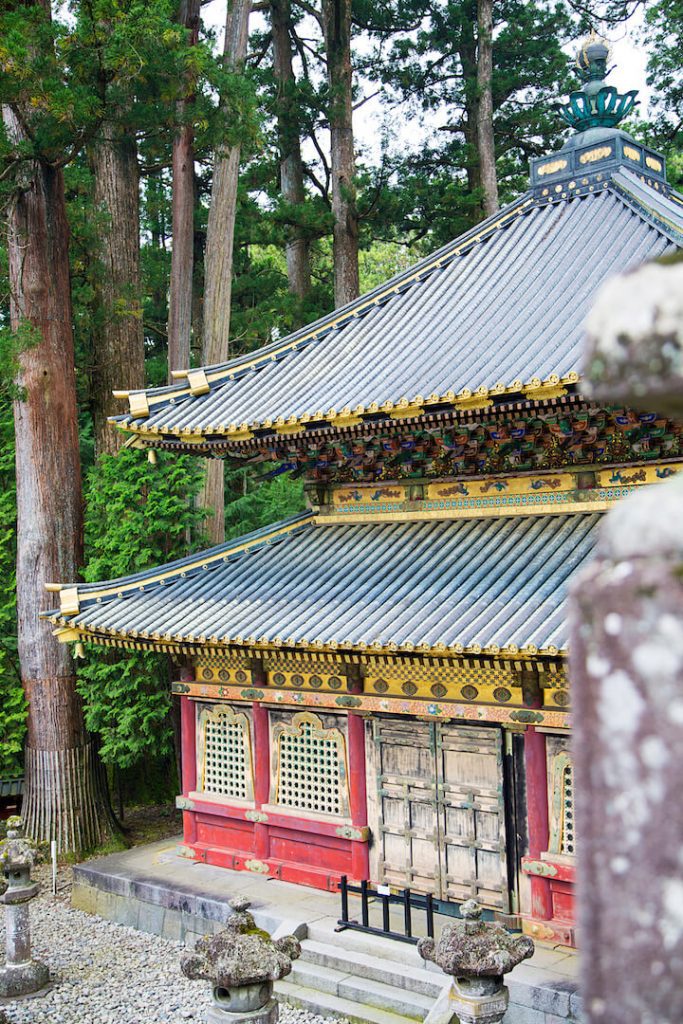 Alternative Approaches to Exploring Tokyo
While a ten-day trip to Tokyo presents an opportunity for full immersion, it is not the sole option. Here are some alternatives for travelers with limited time in Tokyo:
Shorter Trips: A three to five-day journey can still provide a genuine Tokyo experience, allowing you to visit some of the city's top attractions and sample Japanese culture. However, be prepared to prioritize your itinerary and plan meticulously to maximize your time.
Guided Tours: Opting for a guided tour of Tokyo can offer an insider's perspective on the city while deepening your understanding of Japanese culture and history. Many tours feature a blend of well-known attractions and hidden gems, with customization options to suit your interests and preferences. Explore our full range of Japan Tours to find something right for you.
Return Visits: If your initial Tokyo visit leaves you yearning for more, consider planning a return trip. As a continually evolving city, Tokyo consistently offers fresh sights and experiences.
Explore Tokyo with Pinpoint Traveler
So, is a ten-day trip sufficient to experience Tokyo truly? Absolutely! But shorter and longer travel options could also work for you.
The key lies in prioritizing your interests, planning thoughtfully, and embracing new experiences. Regardless of the duration, Tokyo is a city that will undoubtedly leave a lasting impression.

If you have any questions, please get in touch.